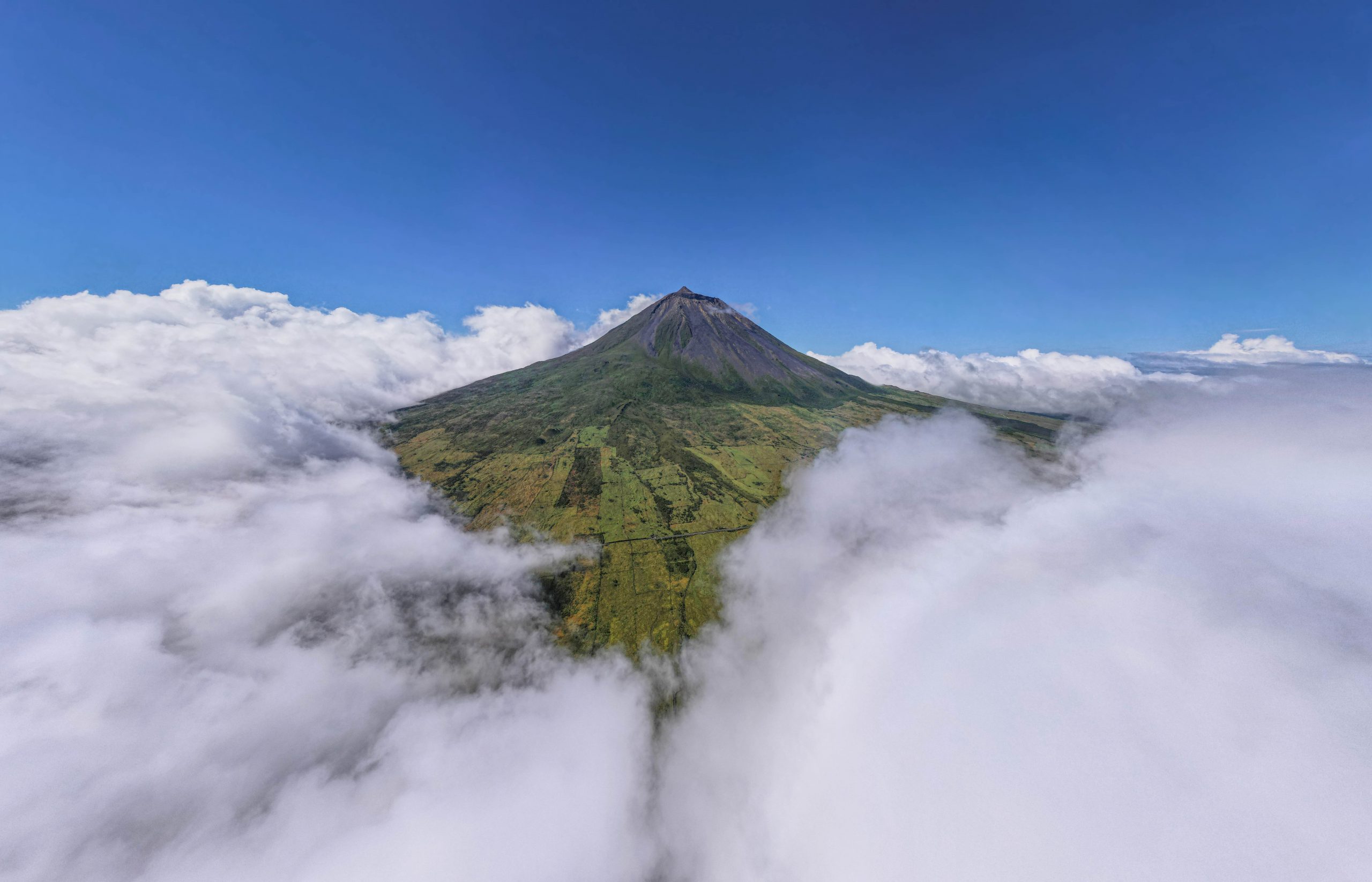 Do you have a project or ideas in mind?
Let's Make It Happen
Get in touch
We always love to hear from our customers and community.
You can call us or send us an email anytime.
If you would like a quote then please fill out the form provided (the more detailed, the better) and we will come straight back to you.